Classic Bus Restoration & Coach Painting by Ashley Blackman
We look after you and your classic vehicle like family, with a passion for all of the authentic details you value from the chassis up, your restoration wish is our command.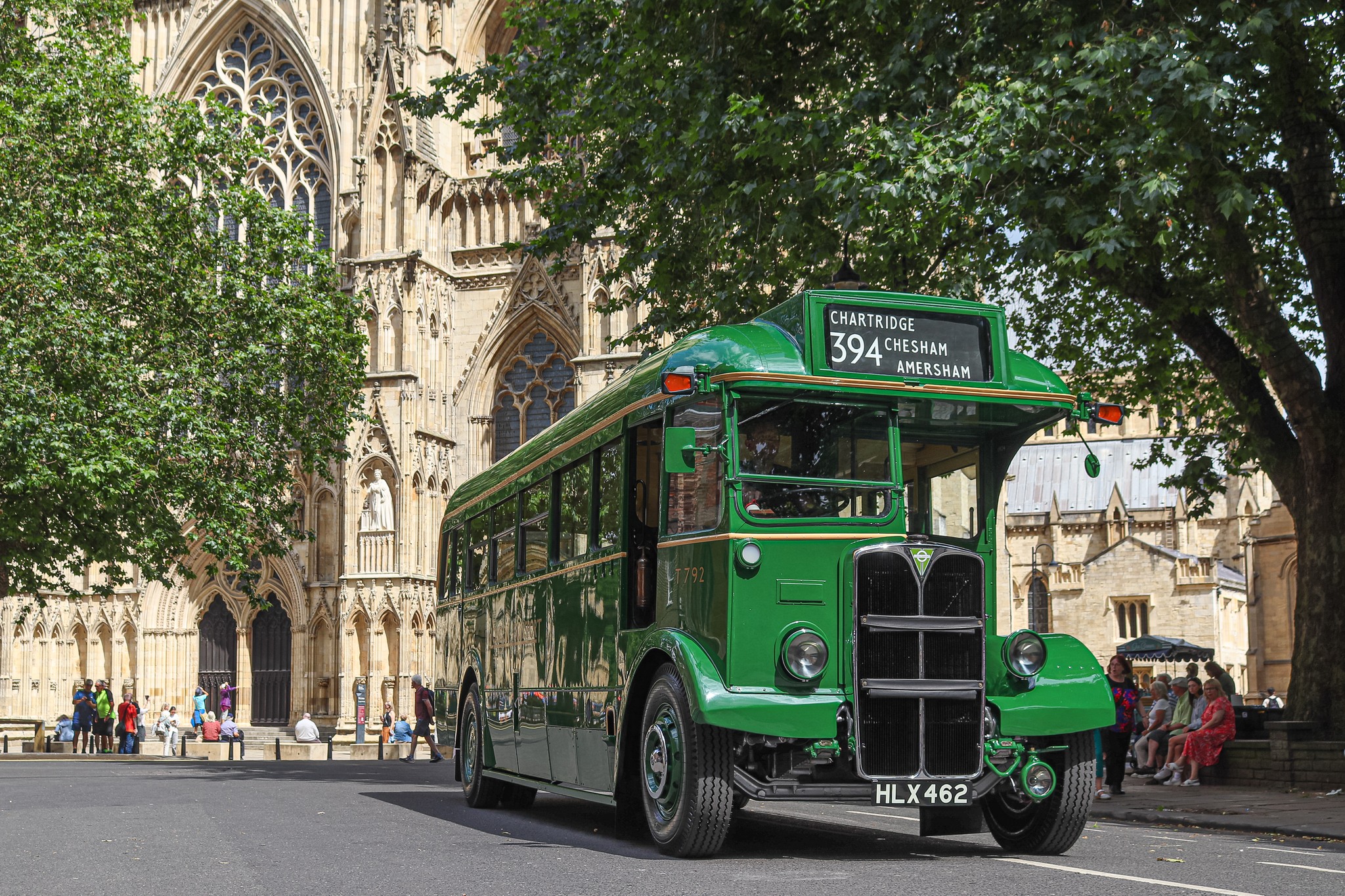 Featured Projects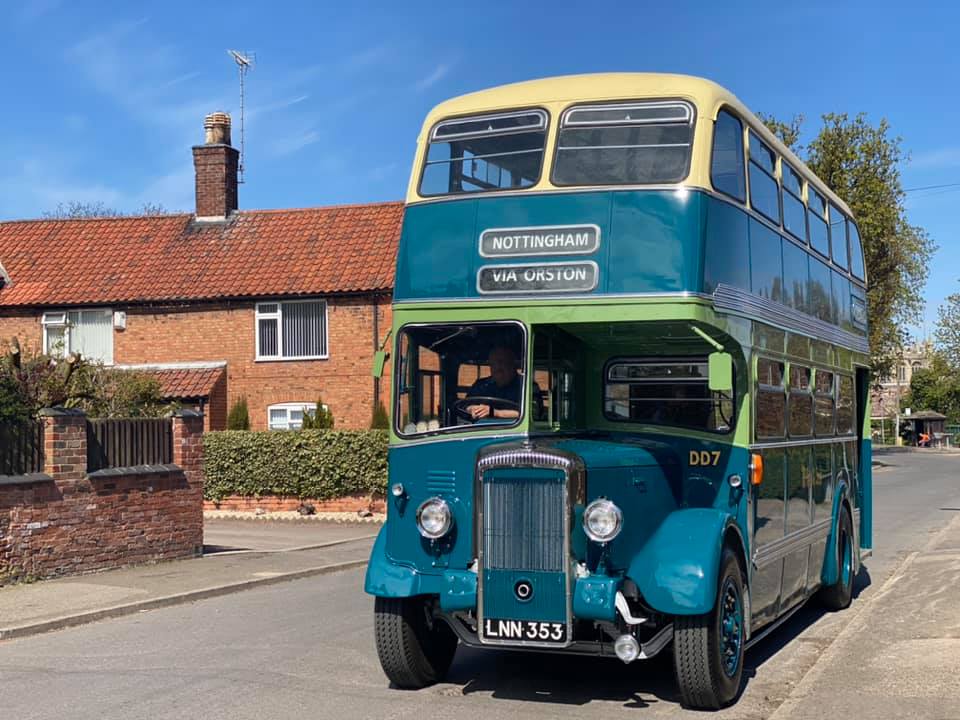 21st July 2021
LNN 353, a 1950 low bridge Duple bodied Daimler CVD6, entered service with W Gash & Sons of Elston near Newark…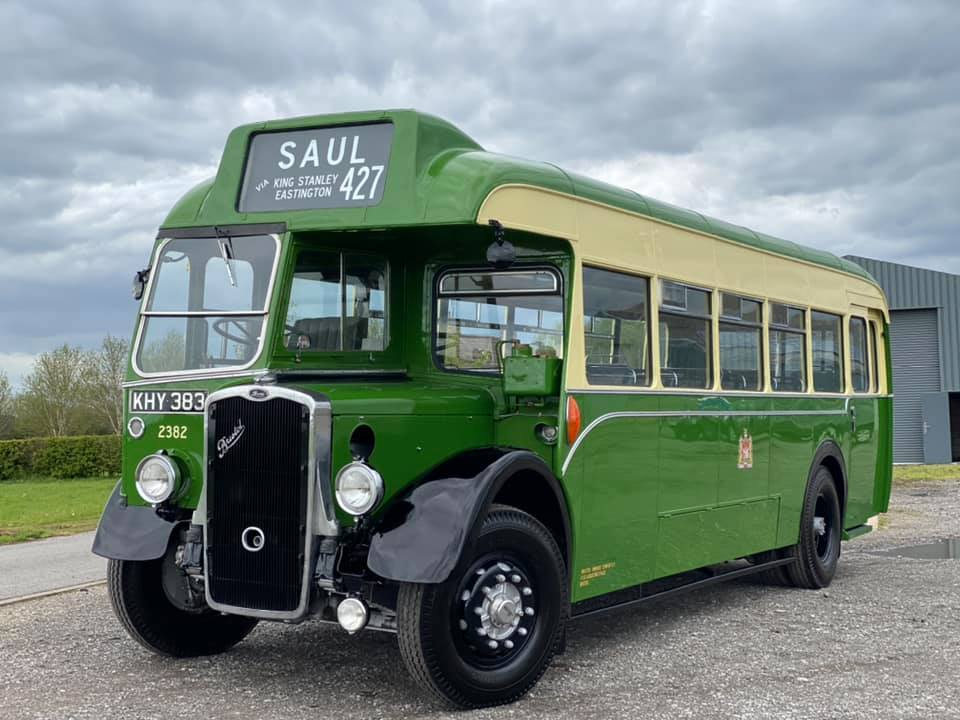 25th May 2021
Celebrations are in order, 2021 is a special year for Mike Ellis and his 1948 Bristol Omnibus L6B, KHY 383,…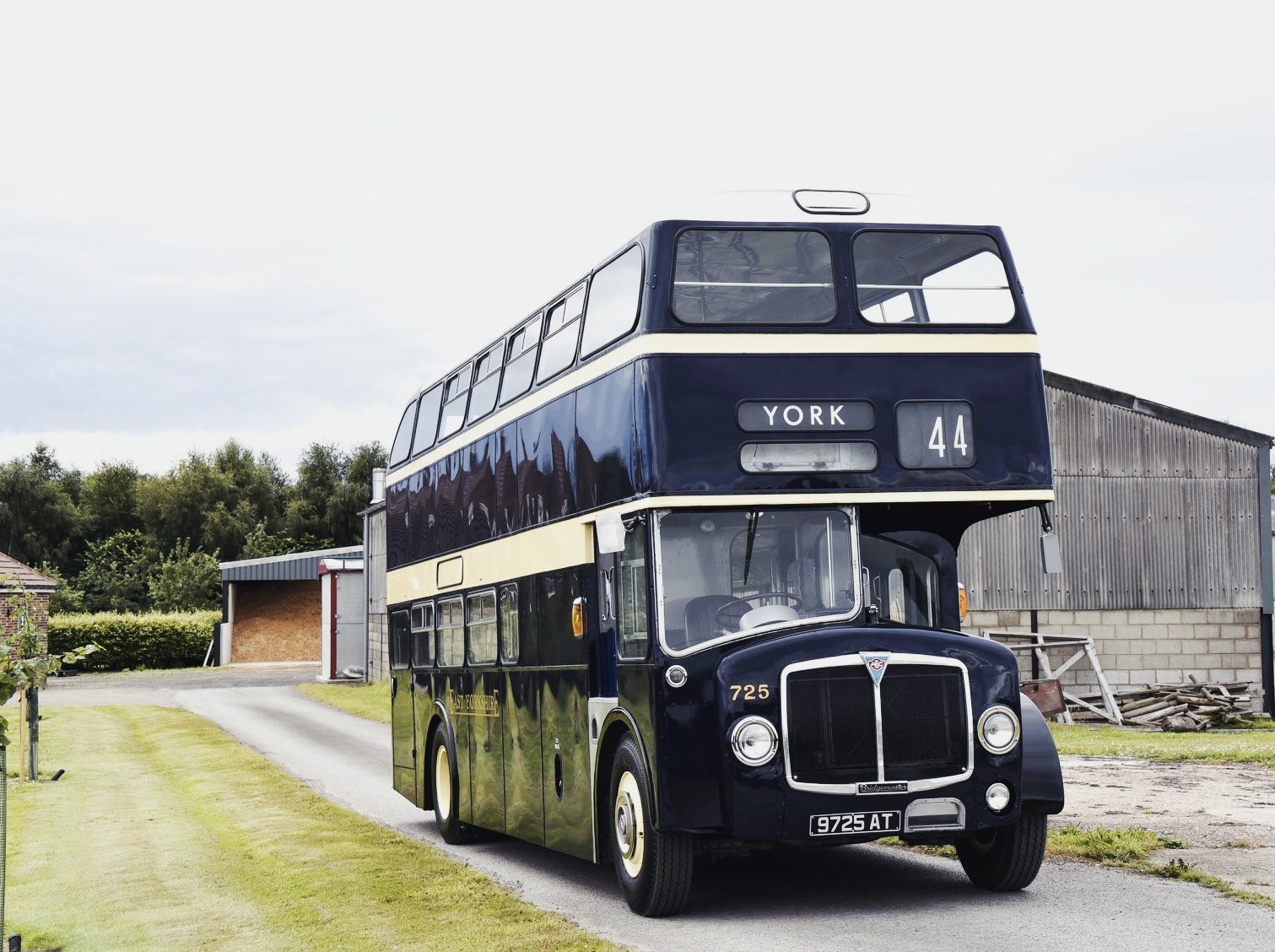 15th August 2016
Ashley Blackman discusses the restoration of "725" a 1962 Park Royal AEC Bridgemaster, East Yorkshire…
Featured Blog Entries
We take the hard work, time and overwhelm of a restoration project out of your hands and into our experienced, skilled workshop. We recreate the nostalgia you dream about through restoration, transforming your vehicle into a showstopping classique.
What our clients are saying
Ashley has prepared and painted two vehicles for me, 1956 Maidstone and District doubler deckers, into their original liveries. The completed vehicles are superb, and commented by many as an excellent finish, many admiring the high quality of the hand painted livery. Importantly, whilst the end product is the finished article, it is the way he goes about the project and the preparation that is important and really is a credit to him.
The way he works with his customer is very inclusive and in a way that allows the customer to understand how he is to go about the work and any issues that may potentially arise. Good preparation is critical and Ashley will ensure this is done so as not to detract from the finished article. He works very conceintiously even to the point, for us, we forgot he was there at times and just brief conversations, so he does not delay himself, will indicate progress. To see the vehicles steadily evolve through multiple layers of well applied paint is a treat in itself.
Ashley is also quite happy to turn his hand to mechanical issues and, indeed, sorted a number out for me. Finally there is "value for money" and I am more than satisfied his work passes that test. I would have no hesitation to recommend him for such work.
Paul Baker, Cambridgeshire
We're extremely pleased with Ashley's superb preparation and repaint job on our 1976 former Southern Vectis Bristol VR NDL 652R. A restoration which felt like it was never going to be completed suddenly took on a new life once Ashley became involved, with great results. The care and attention to detail employed by Ashley was exactly in tune with John and Chris's philosophy. Brush painting was an essential part of this, as Southern Vectis never spray painted anything. Ashley clearly loves traditional painting and also understands the importance of liaising with his customers, both to keep them updated and to sort out some of the finer details along the way.
Chris & John Stewart, Essex
'So the decision is made, Devon General number 9 needs a red repaint? Shall we give it a try – no, we've just seen a paint job by Ashley Blackman and we are simply not that good.
To watch Ashley in action is simply watching not just a craftsman but yes, an artist creating another masterpiece. With good preparation, Ashley will definitely create an exclusive masterpiece for you – a glass like finish using the best materials and plenty of coats and an outcome that will not just impress but astound you and your enthusiast public. Using quality materials and brushes (no brushmarks at allby the way), the result will not fail to please – guaranteed! If you have just spent a fortune on a restoration, unless your name is Rembrandt then don't try it yourself, contact Ashley – doesn't your pride and joy deserve it?'
Denis Chick, Birmingham
Not only is Ashley a first class coach painter where the end result is such that you really can see your face in the paint work, but his talents don't end just there. He is not fazed by anything and possess excellent mechanical skills backed up by his ability to tackle any bodywork problems that may arise. You can tell Ashley Blackman paintwork. His paint job is the one that doesn't display a horizontal brush line across the top of each panel.
Tony Blackman, Yorkshire
I am pleased and fortunate to have had Ashley do work on a number of my buses over recent years. Bournemouth Corporation Transport No 167 is going to Yorkshire soon for him to finish off restoration and I am totally confident it will be an excellent job one I will be proud of for many years.
Jonathan Hawkins, Devon