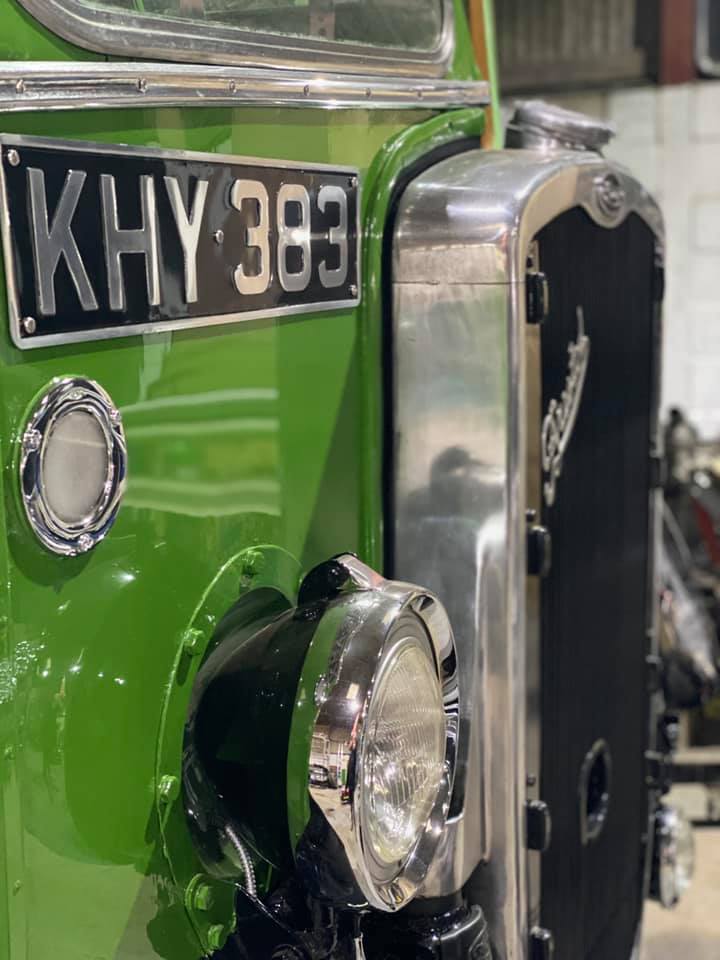 Our Services
Services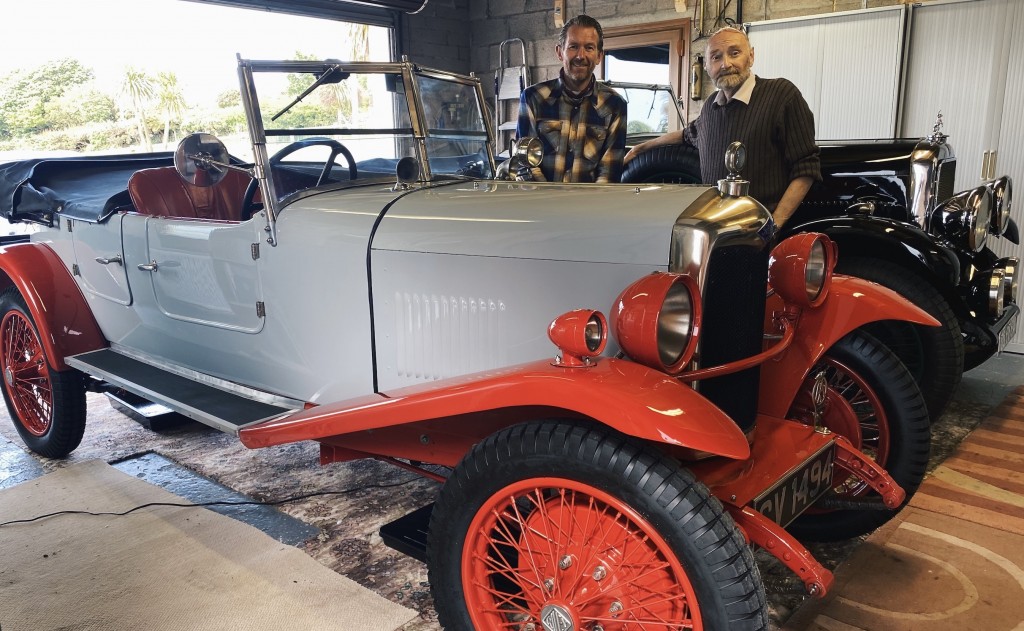 01

Traditional Coach Painting

Using the art of brush painting, Ashley will coach paint your classic vehicle to a fine mirror finish. Preparation is key and many coats of paint to ensure long lasting depth and shine. We are passionate about keeping the age old art of authentic traditional coach painting alive.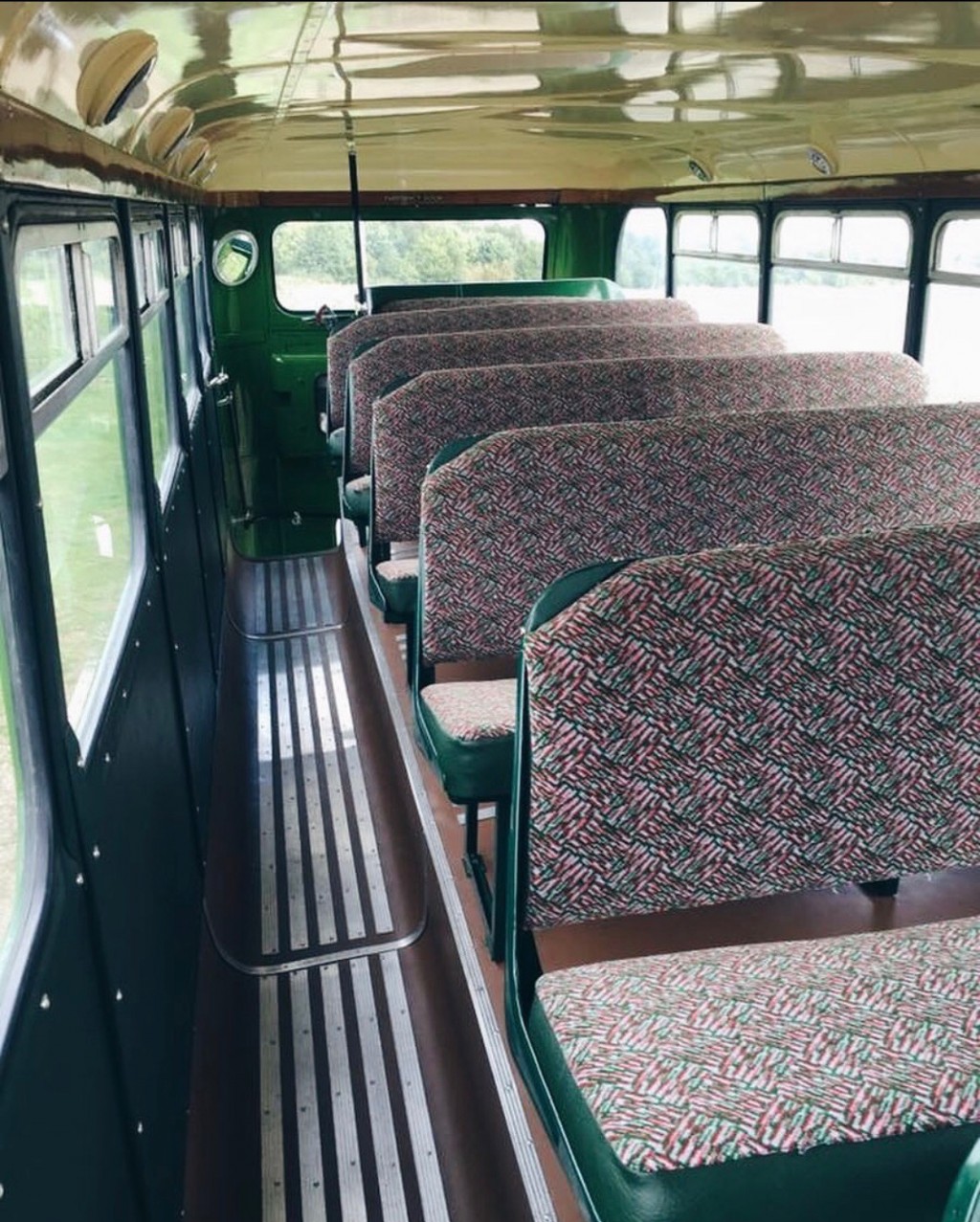 02

Full Restorations

We will tackle any restoration, large or small to ensure your classic vehicle is brought back to life with passion, skill and finesse. With careful project planning our team will strip your vehicle back and rebuild it like new, preserving heritage as appropriate, authentically.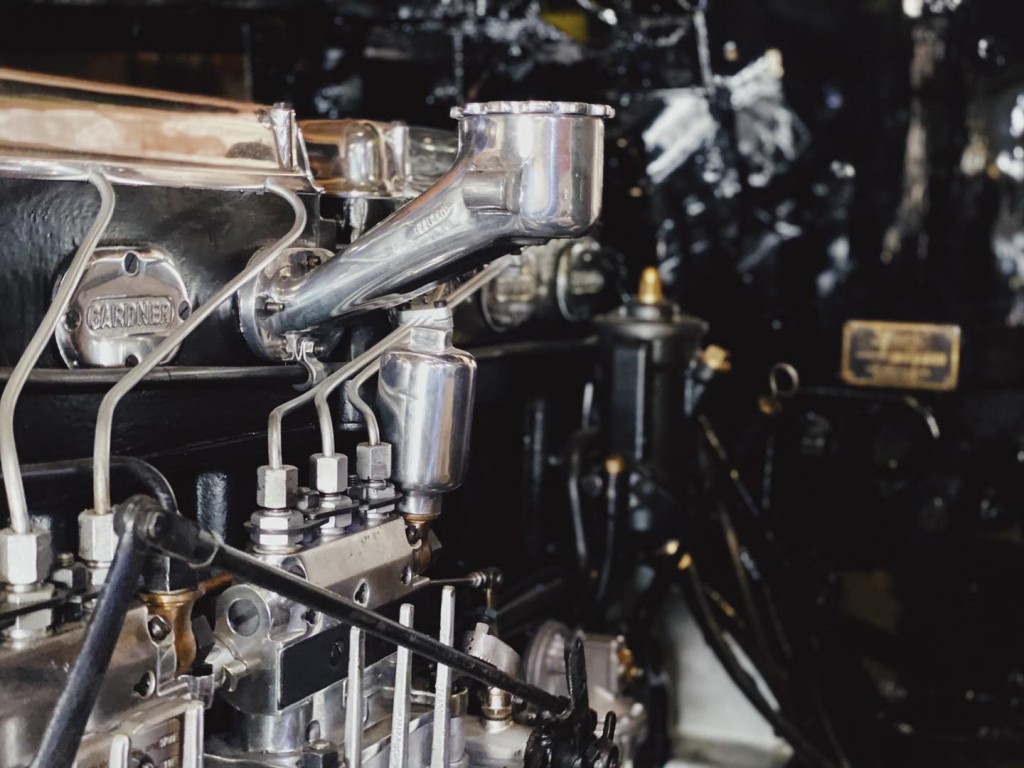 03

Mechanics and Servicing

From small mechanical failures to entire engine rebuilds we will diagnose, repair or source and replace parts to ensure your classic bus or coach remains fit and roadworthy. We also offer frequent servicing and inspections to ensure your classic vehicle is well maintained.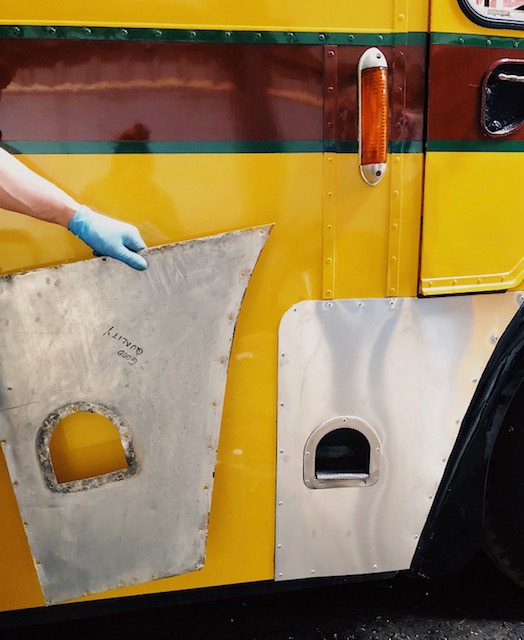 04

Bodywork

We are passionate about pairing heritage coach building skills with modern equipment to shape and manipulate timber, aluminium and steel to reproduce the shapes, curves, beautiful lines, panels and framework of your classic vehicle.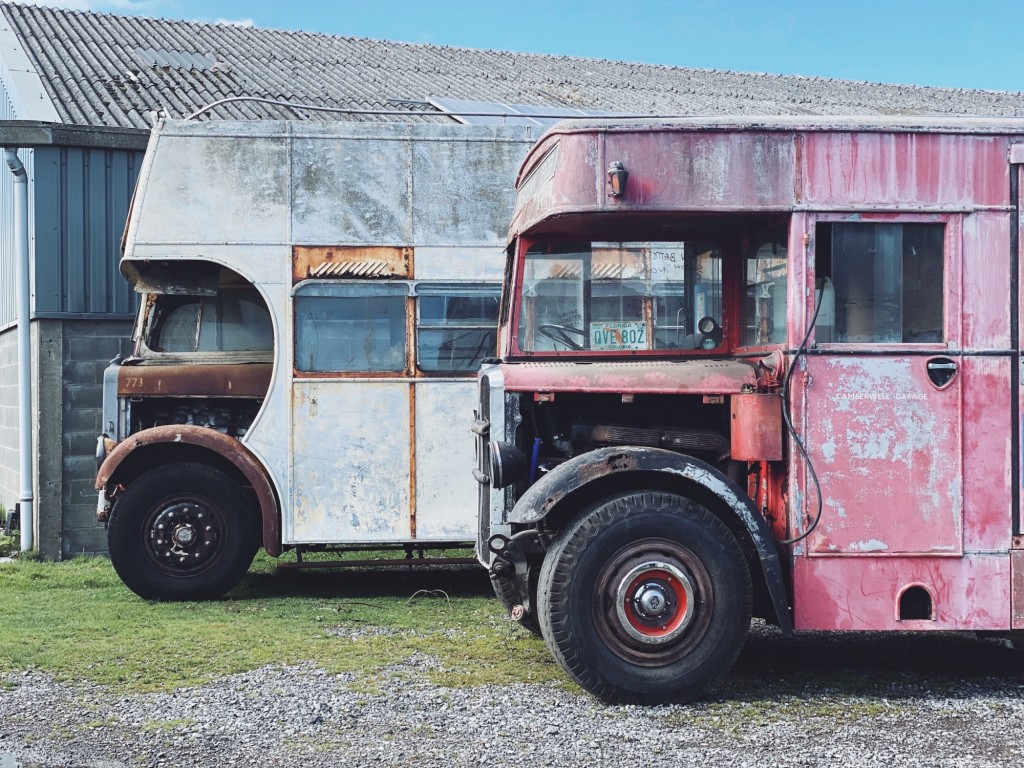 05

Consulting

Investing in our restoration consulting services will provide you with a project plan, structure, methodology and access to our coveted book of contacts to ensure your restoration is heading towards success. Ashley currently advises museums and private collectors.
The Revivist Commandments
01
VIP Service
As a client of The Revivist you are a VIP - Very Important Preservationist 😎 Our rule at The Revivist is to give more than we take and to always add more value to our clients than anyone else in the business. You are always welcome by appointment to visit the workshop for coffee and cake to witness your vehicle being restored. Our project manger Julian will keep you updated on progress and manage your expectations monthly. Regular photos of your vehicle will be added to your own private portal. Ashley and Kirstin are always on hand to discuss your project and the finer details, over the telephone, Zoom or even dinner in York ✨
02
Heritage Skills
It is important to us to keep heritage skills alive. At The Revivist our workshop is well equipped with experience, specialist tools, equipment and skills. We are passionate about coach building, metal fabrication, panel beating, wheeling, welding, carpentry, coach painting, engineering and mechanics. We also partner with industry specialists such as upholsterers, chrome platers, engineers, mechanical component overhaul specialists, rare part suppliers and more.
03
Attention to detail
Attention to detail is essential, we thrive on making sure our restorations are turned out just so. With our experience and meticulous eye for detail we ensure your vehicle is restored and returns to you looking like the day it rolled out of the factory - like new! To ensure authenticity we study all literature, photographs and drawings of your vehicle that can be found.
04
Caring Custodians
When in our care your vehicle will be looked after and restored by our team as if it is one of our own private collection. Classic vehicle restoration isn't just our business, your vehicle isn't just a project number in our workshop. Bus and coach restoration and preservation is our passion too. Treat client vehicles as we would wish our own to be treated is our motto.
05
Invest in the Best
As a business we are always investing in our team and our business to ensure we have the best tools, equipment, heritage skills training and mentors money can buy. The Revivist team is always learning and evolving, moving forwards not backwards. This ensures we are enhancing our business and producing restorations at the highest standard possible for you.
06
Keep coach painting alive
We specialise in traditional coach painting. When booking your classic vehicle in for coach painting it will receive the full treatment which involves preparation of the panels back to bare metal. Ashley will apply multiple coats of the finest quality coach paint, Mason's P type with his favourite paintbrushes until he is happy with the finish. Do not expect 3 coats of paint, expect depth and a mirror finish to be proud of 🎨
07
Showstopper Shine
Our restorations are recognised for being shiny showstoppers so fresh chrome and polishing is essential. We partner with the best specialists who are sympathetic to the rarity and delicate nature of the parts we send for chrome and polishing. Our legacy preservationist Jonathan recently asked us to create a "bling up" service for his collection of classic buses which is something we now offer to enhance your vehicles appearance. You ask we overdeliver ✨
08
Slotted Head Screws
We use slotted head screws where original and authentic, all lined up neatly as they should be. We always pay attention to the finer details on your restoration and never cut corners. If you ask us to cut corners, we aren't the restorers for you.
09
Tyre Dressing
Thou shalt always return your vehicle with beautifully dressed tyres. Dressing tyres is like polishing your shoes! our legacy preservationist James once said. You dress to impress right? We take great pleasure in dressing your tyres on completion of your restoration along with a complimentary VIP valet inside and out. Who doesn't want their vehicle fresh, sleek and smart? ✔️
10
Lasting Relationships
We love building lasting connections. For many of our clients after we have restored their vehicle/s they will ask us to visit their private homes, museums and storage facilities annually to carry out annual servicing and valeting work. We continue to look after your investment, keeping it road safe and smartly presented for you. We ensure heritage bus and coach preservation is easy and fun.