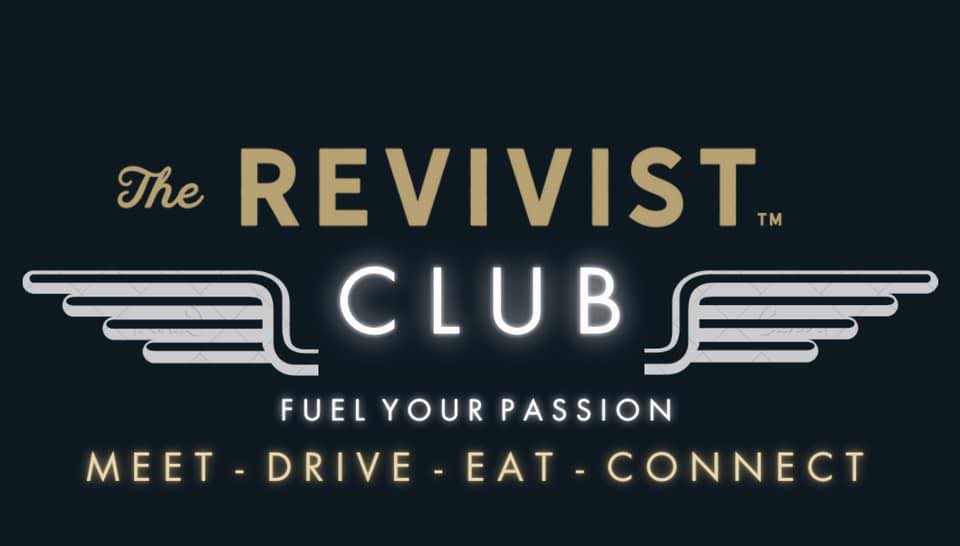 Events in January 2023
1st January 2023
Sunday 8th January - 100 Years of Rotherham - South Yorkshire Transport Museum - 10:30am until 4pm. Last admission is at 3pm.
"Our next open day is on 8th January 2023, yep, that's right 2023. On Sunday 8th January we are taking you back in time and looking at 100 Years of Rotherham History which has been organised by Kelly Hague and we have a number of local heritage groups coming to tell you all about them and the sites around Rotherham.There has been a lot of work done behind the scenes for this event and we look forward to seeing you all." - SYTM Facebook Page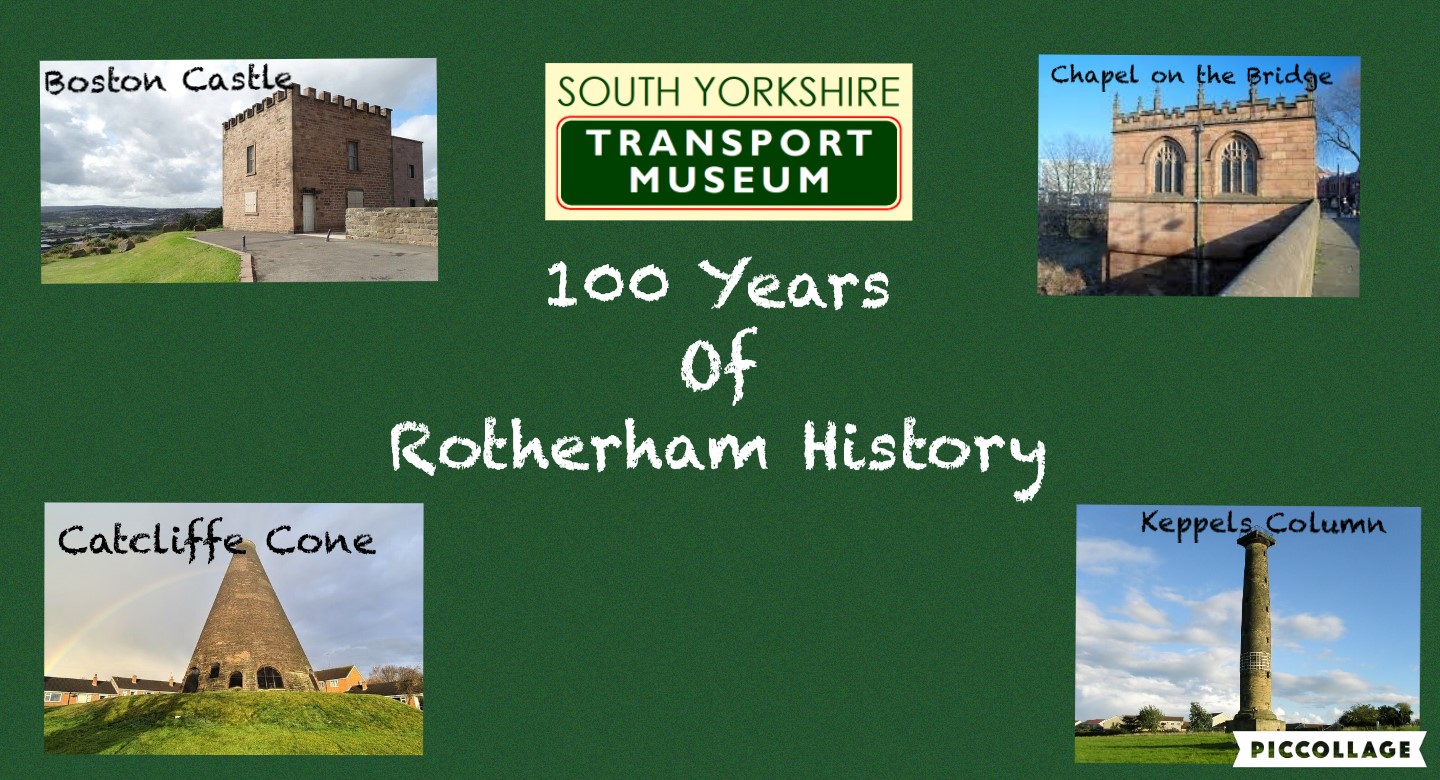 "Scramble! into the New Year on Sunday 8 January 2023 at our Bicester Heritage site.
Explore our historic motoring hub from 9am until 2pm and take a glimpse behind the doors of our 47 industry-leading specialists, allowing behind-the-scenes access to their showrooms and workshops – beat the winter blues and enjoy a family-fun day out!
Our Scramblers membership club will be present in full force, promising a range of curated delights for members and non-members alike around our restored WW2 RAF base, with action promised from Scramblers HQ – Building 94.
Family and dog friendly, the Scramble is a wonderful way to while away the weekend hours in the company of some spectacular machines, with fresh air aplenty." - Bicester Heritage Ticket Site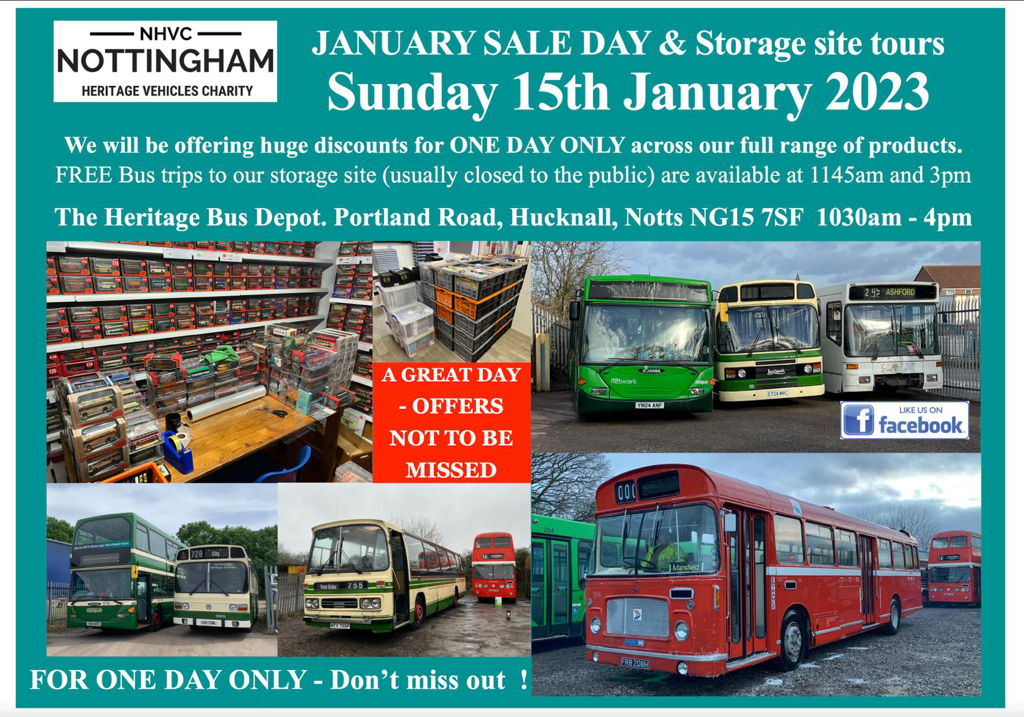 "Once again, we welcome the Vintage Sports-Car Club and their annual Driving Tests. Some 60 pre-war cars will tackle a dozen different tests around complicated courses laid out around the historic Brooklands site including Test Hill and Members Banking, with drivers competing against the clock while trying to avoid any penalty-attracting mistakes.
As with all VSCC events, the competition will boast an eclectic mix of pre-war cars. The competition will be rife throughout the field with many drivers returning looking to hold on to previous titles while new competitors will be eager to make a name for themselves. Tests will run throughout the day, starting from 10am, with a break for lunch." - Brooklands Museum Website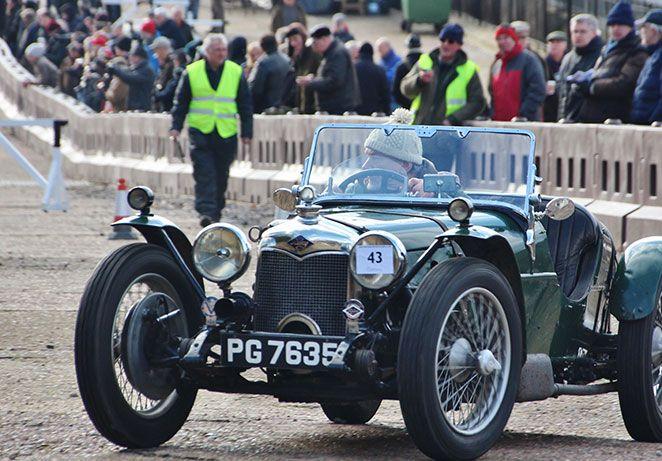 For further details on dates and to join the club please submit a request to join via Facebook here. If you do not have Facebook please email hello@therevivist.com and submit your membership request.
We can't wait to meet you.
THE REVIVIST CLUB. Fuel Your Passion. Meet. Drive. Eat. Connect.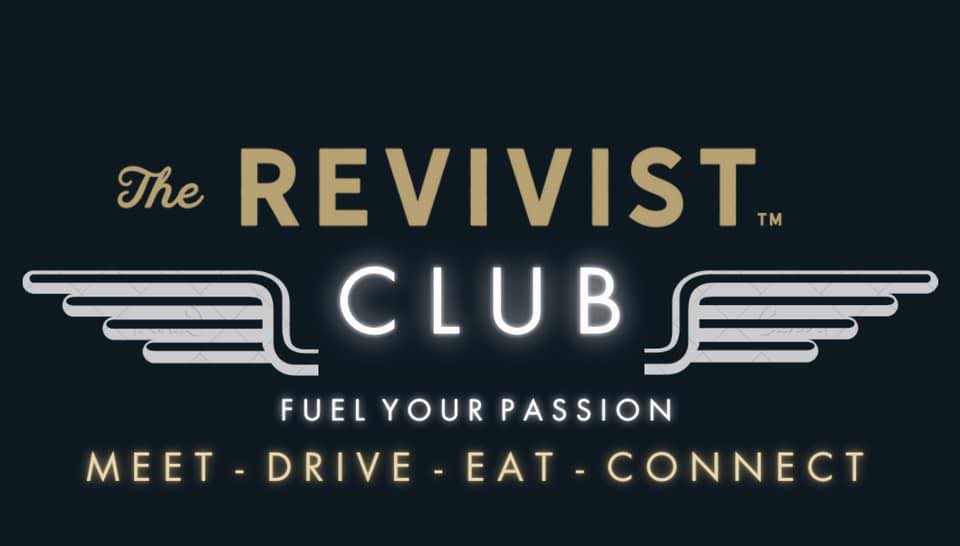 Related Posts